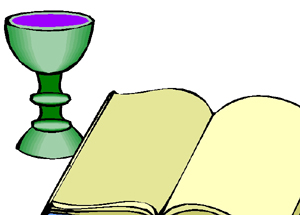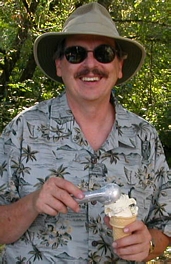 Robert Bike
Licensed Massage Therapy #5473
Eugene, Oregon

EFT-CC, EFT-ADV
Member
OMTA & ABMP
President of the Oregon Massage Therapists Association
2008-2010
& 2012-2013
I graduated from Freeport (Illinois) High School.
I'm a Pretzel!
Latest Copyright
July 14, 2014
Please help keep
this site free.
Buy one of my books, on sale below.
All sales go to help support this website.
Biblical Aromatherap
y
by Robert Bike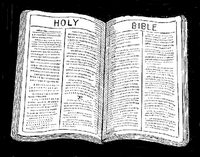 The Bible mentions about 232 plants by name, or closely enough to figure out what plant is meant. Of these, 24 are aromatic plants; that is, parts of the plants can be pressed or distilled to get an essential oil. Essential oils are the lifeblood of plants and have tremendous healing capabilities.
The healing power of plants is the basis for modern medicines.

Biblical Aromatherapy discusses how the plants were used in biblical days and how you can use the essential oils from biblical plants.
Originally published in manuscript form in 1999,
I completely revised the book and added illustrations.
To order Biblical Aromatherapy in paperback,
Click here.
List price $24.99; introductory offer $19.99
---
To order the pdf version and download to your computer or phone,
The electronic version is only $2.99!
Remarkable Stories,
Volume 1

by Robert Bike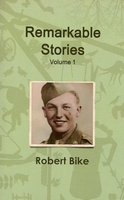 Remarkable events have happened in Freeport and Stephenson County, Illinois, and remarkable people have lived there. These are stories gathered about people and events from 1835 through World War II.

By no means complete, these are overviews of lives and events which shaped our country and our world. From events in the lives of Tutty Baker, Abraham Lincoln, Charles Guiteau, Leonard Colby, Jane Addams and Bob Wienand come stories that will amaze you. Welcome to Volume 1 of our living history.

The author lives in Eugene, Oregon, and works as a Licensed Massage Therapist and Life Coach. An amateur historian, parts of these stories and many more appear on this website.
Buy now! Only 99 cents to download in .pdf format!
Publicity!
Olga Carlile, columnist for the Freeport (Illinois) Journal Standard, featured this website in her column on January 19, 2007.
Here is a jpg scan.
Harriet Gustason, another columnist for the Freeport Journal Standard, has featured this website twice. Click to see pdf of articles:
June 29, 2012
November 3, 2012
"My Life Purpose is to inspire my friends
and clients to achieve
success, health,
wealth and happiness
by empowering them
to reach their potential,
while living in harmony
with each other, animals
and our planet."
Robert Bike
Robert Bike, LMT, LLC
Wagner Family
Photo Album
1883 - 1945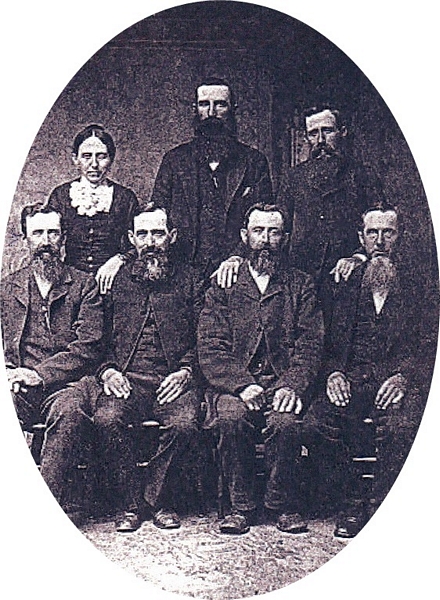 The Wagner siblings in 1883.
Daniel Wagner is seated at far right.
Daniel was my great-great-great grandfather!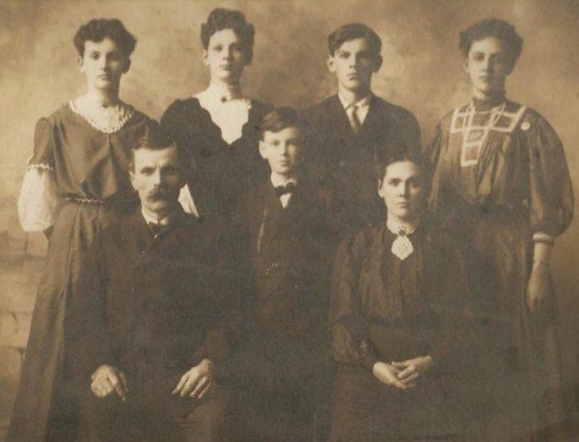 The John Wagner Family
Back: Florence, Nellie, Ralph, Lillian
Front: John, John J., Elizabeth
Lillian was my grandmother, John & Elizabeth my Great-Grandparents.

John Wagner was the son of Daniel Wagner (July 7, 1824 - October 29, 1903) and Wilhelmine Giese (October 11, 1830 - May 4, 1909). John Wagner was born January 13, 1856 and died August 7, 1924.
Elizabeth Wachlin Wagner was born July 7, 1864, and died in 1939.
Her parents were August C. Wachlin (January 25, 1844 - December 28, 1921) and Wilhelmine Dahms (July 7, 1864 - 1939).
Lillian Amina Wagner was the oldest of the five children. She was born June 9, 1885 and died March 11, 1919. Lillian is buried alongside her first child, Raymond (who lived just a week in 1909) in Cedarville Cemetery, the first grave on the left as you enter the cemetery. Lillian married Lloyd Bike, my grandfather, on February 5, 1908, exactly 40 years to the day before I was born.
Nellie Wagner married John Henry Nortridge in 1921. They had a son, Vale Wagner Nortridge, who was born on March 19, 1923, and died April 19, 2001. John Henry had four children from two previous marriages, Harold, Florence, Jean and Jack. In 1933, Nellie wrote and published a book, "Garden Stories for the Junior Gardener." In 2004, Stuart J. Wright published a book about Jack's wartime experiences as a bomber pilot against Germany, titled, "An Emotional Gauntlet: From Life In Peacetime America to the War in European Skies."
Ralph Wagner was born July 20, 1890 and died on December 28, 1910. Ralph Bike, my father, Lillian's second child, was born exactly three years later, to the day, on December 28, 1913, and was named Ralph after his uncle.
Florence Wagner was born July 24, 1892 and died March 27, 1930.
John J. Wagner was born on December 10, 1897, and died in 1983. He is buried in Grandview Cemetery, between Freeport and Cedarville.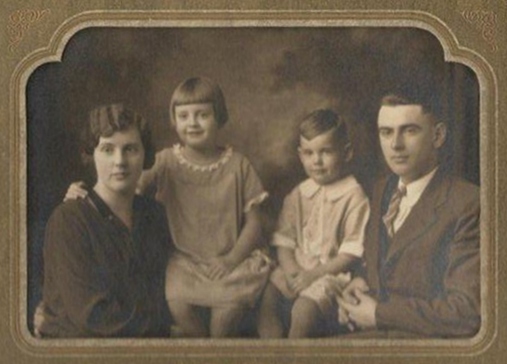 Inez, Lucille, John R., and John J. Wagner
Inez M. Frautchy married John J. Wagner on July 24, 1921. She was born in 1901 and died in 1992.
John R. Wagner was born October 3, 1923, and died June 1, 2011. John R. graduated from Orangeville High School in 1940.